The Milwaukee Radio Alliance is comprised of three very unique radio stations: B93.3 WLDB-FM; FM 102/1 WLUM-FM; and 100.3FM and 1290AM WZTI-AM FONZ-FM.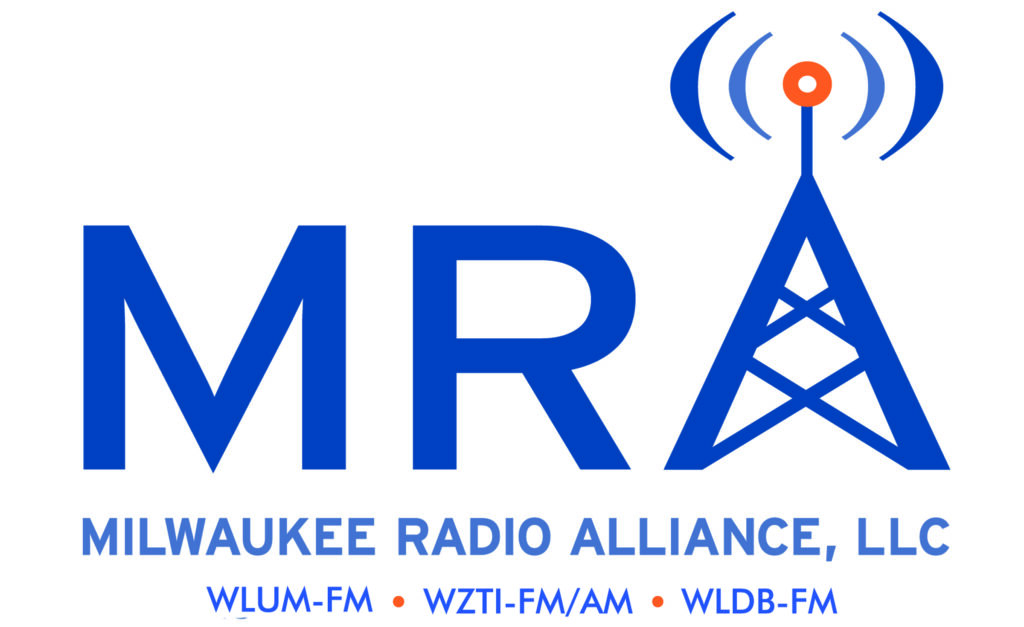 The partnership was born in 1996 via veteran broadcasters Bill Lynett (Shamrock Communications) and Willie Davis (All Pro Broadcasting and NFL Hall of Fame Green Bay Packer). In an era of growing consolidation, the need became evident for radio stations that truly serve their communities; stations directed by broadcasters not venture capitalists; stations that would actively serve the people in their communities.
The Milwaukee Radio Alliance, an anomaly in today's radio business, is alive and well in southeastern Wisconsin and is extremely proud of its business model of local ownership, community involvement, interactive relationships and listener-responsive programming.
The management philosophy of the Milwaukee Radio Alliance is "hands-on."​ No other radio group in the area has the aggregate experience in the Milwaukee marketing community. MRA's radio professionals have been a part of the advertising and marketing scene for 20, 25, 30 years and more, and they pride themselves on their personal relationships with agency principals and local business owners. Radio is a very personal medium, and the real relationships that have been built over the decades have become the MRA's trademark.